At Assure Consulting we deal with all the red tape so you can enjoy your project without the stress.
Founded in 2002 by internationally renowned public health expert Mr Shannon McKiernan, Assure Consulting has become the first choice environmental and public health consulting firm that delivers when it matters most.
At Assure Consulting we have extensive experience designing and delivering environmental and public health programs globally for both government and non-government clients. We have worked across sectors including Food and Hospitality, Health and Beauty, Defence, Mining and Resources, Oil and Gas, Commercial, Residential and Humanitarian organisations.
From rolling out and operating over 140 COVID-19 testing and vaccination centres nationally, through to delivering environmental and public health inspection programs for private sector businesses, Assure Consulting is making a difference.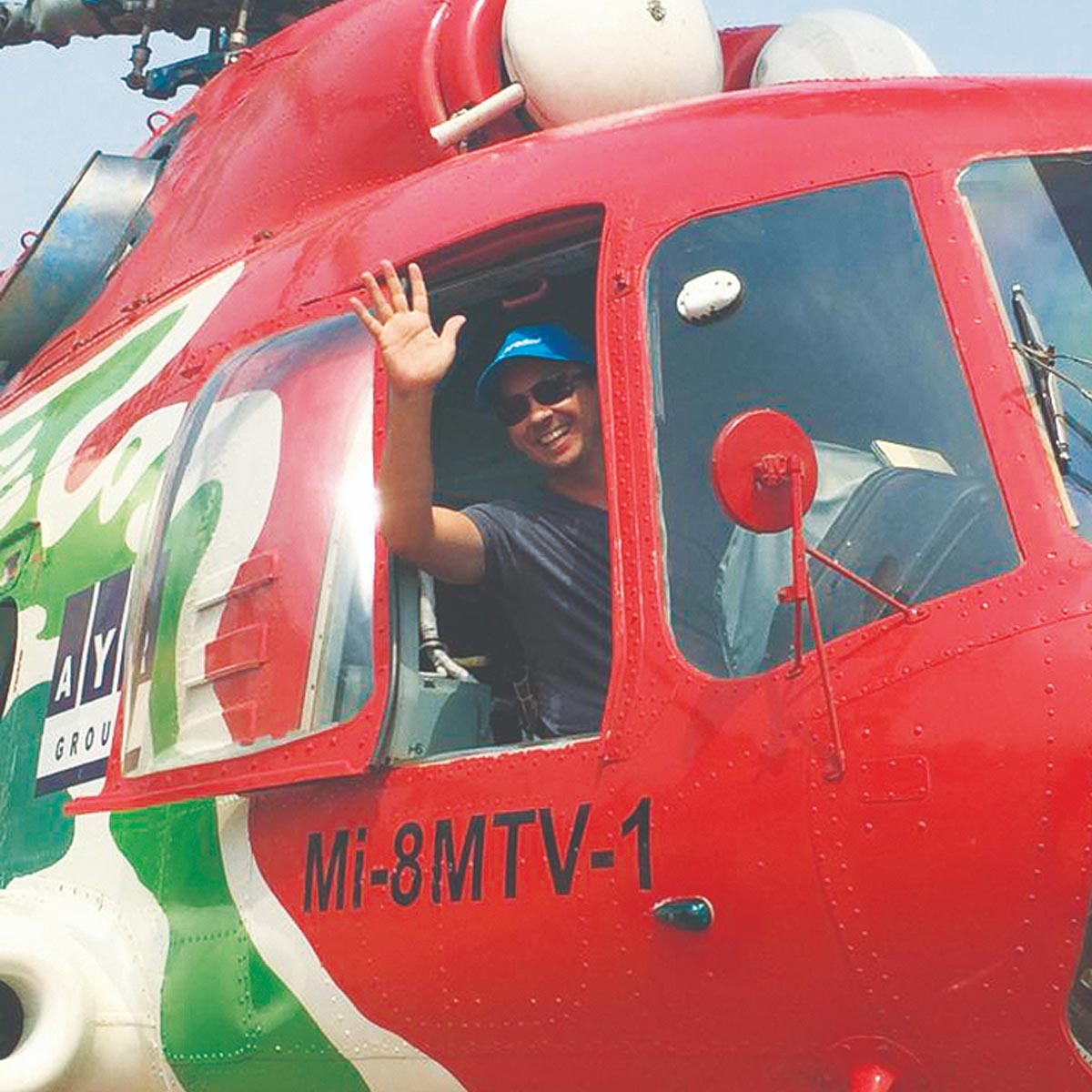 Shannon McKiernan
Shannon has worked in the professional fields of Planning, Environmental Science, Environmental Health and Occupational Hygiene as both a manager and a specialist. Shannon established Assure Consulting in 2002 and has since become a world renowned public health expert, with Assure Consulting being the first choice in environmental and public health consulting.